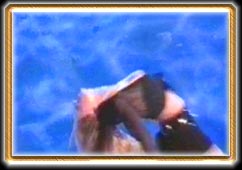 With this album, we express our love for some of the most profoundly beautiful places on Earth. The songs in Canyons of Light are musical meditations on the feelings that each of these places have evoked in us as musicians, and more significantly, as human beings.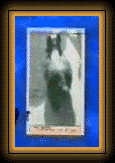 We have tried to capture a certain aspect of each place ... a hidden side, not immediately obvious to the eye. There are tangible and unique feelings of power and peace that are particular to each place we visit - feelings that are most easily discernible in moments of perfect stillness.


Each song is a state of mind. The "Anza-Borrego Desert" is pure, unmitigated power, but tempered by a whimsical quality ... "Taos" explores the mystical side of New Mexico ... "Canyon de Chelly" taps the Indian consciousness of an ancient and sacred power spot ... and the title track pays tribute to all of the places (on Earth and in our minds) that inspire and enlighten us.