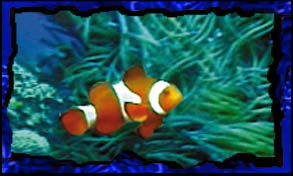 The Caribbean is a place of magic and enchantment. Tropical islands are surrounded by azure blue and aquamarine seas. During the day, as scuba divers, we spend a great deal of time exploring the reefs, walls and coral pinnacles below the surface of the waters that surround the islands.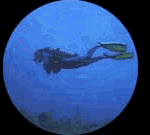 Under the sea we find worlds of timeless wonder, where clear blue waters are offset by shades of blue, green, yellow and red corals in endless combinations of color. Each island in the Caribbean and the Bahamas has its own unique mysteries, magic and music. Far from the crowded streets of New York, Los Angeles, London and Paris we roam on islands where the very sound of the wind and the night birds singing and the recurrent sounds of the surf rolling against pristine sandy beaches and coves, weave sounds and feelings that transport us as composers into dimensions of perfect sound.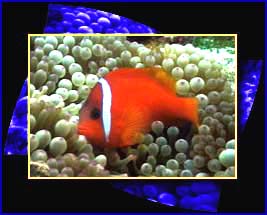 Roam with us from song to song as we island hop to some of our favorite places. Let the sounds of Cayman Blue bring you back to the simple yet profound magic that exists in every moment of your life. There is music everywhere; in the earth, water, sky and stars, if we will only take the time to slow down and listen.